Mike Attebery grew up in Farmington, New Mexico and Madison, Connecticut. He is the author of the Brick Ransom thrillers Billionaires, Bullets, Exploding Monkeys; Seattle On Ice; and Bloody Pulp. His other books include On/Off, Rosé in Saint Tropez, Chokecherry Canyon, and Firepower. He lives on an island off the coast of Washington State with his wife and daughter.
Mike is currently at work on a new four-book series.
The first book in the Brick Ransom series, Billionaires, Bullets, Exploding Monkeys, introduces Brick in his later years, when he is part of a task force responding to a hostage situation at a Seattle university. Seattle On Ice and Bloody Pulp take us back to the beginning, following Brick from the start of his career in law enforcement. The Brick Ransom books are offbeat thrillers, chock-full of suspense, humor, and over-the-top action. To read the very first Brick Ransom story for free, please sign up for the mailing list.
Mike's other books include On/Off, a literary and psychological college romance; Rosé in Saint Tropez, a romantic comedy set in the South of France; and Chokecherry Canyon, a mystery of greed and politics in the American Southwest.
*This site earns revenue using Skimlinks affiliate links.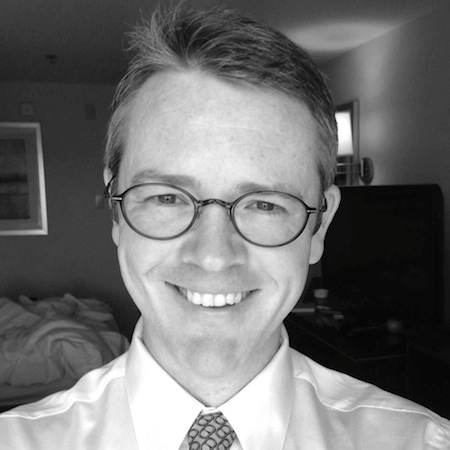 BLOG
Check out my blog for updates on new projects and upcoming releases.
Three years ago, I mentioned the big one. I said I'd have more to say about that soon. For me, I guess soon is three years. After Seattle On Ice, I wrote the follow-up, Bloody Pulp. Then I revised Rosé in Saint Tropez  (my little romance set on the French Riviera),...